Women

4 Women, 4 Causes, 4 Inspiring Stories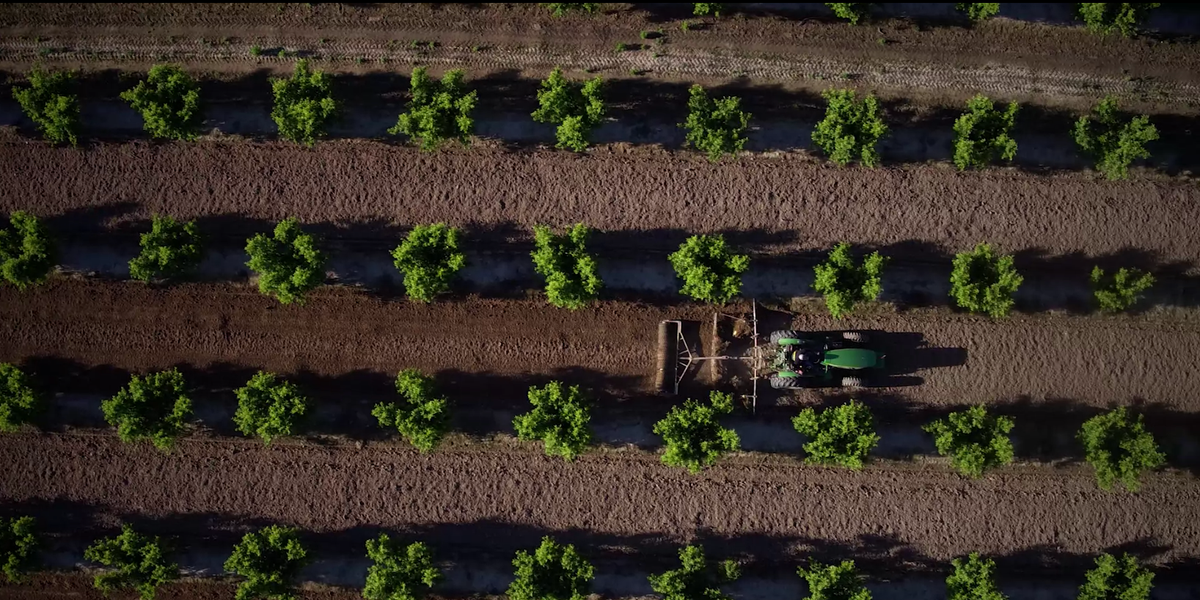 What if gun violence became a thing of the past, hunger was eradicated, and there was no more food waste or sexual violence? Imagine. The nominees for the ELLE, INCO & SheaMoisture-sponsored Impact Women Entrepreneur of the Year Awards work tirelessly to put an end to these issues and affect change on a global scale. Watch the video above to learn more about the companies they've founded, their missions for good, and how they're proving women-run businesses can change the world. Prepare to be inspired.
Advertisement - Continue Reading Below
Read More
Leave A Comment
More News
Disclaimer and Notice:WorldProNews.com is not the owner of these news or any information published on this site.