Men

Fujifilm introduces the first square format analog Instax camera
A new entry level option for their new photo format.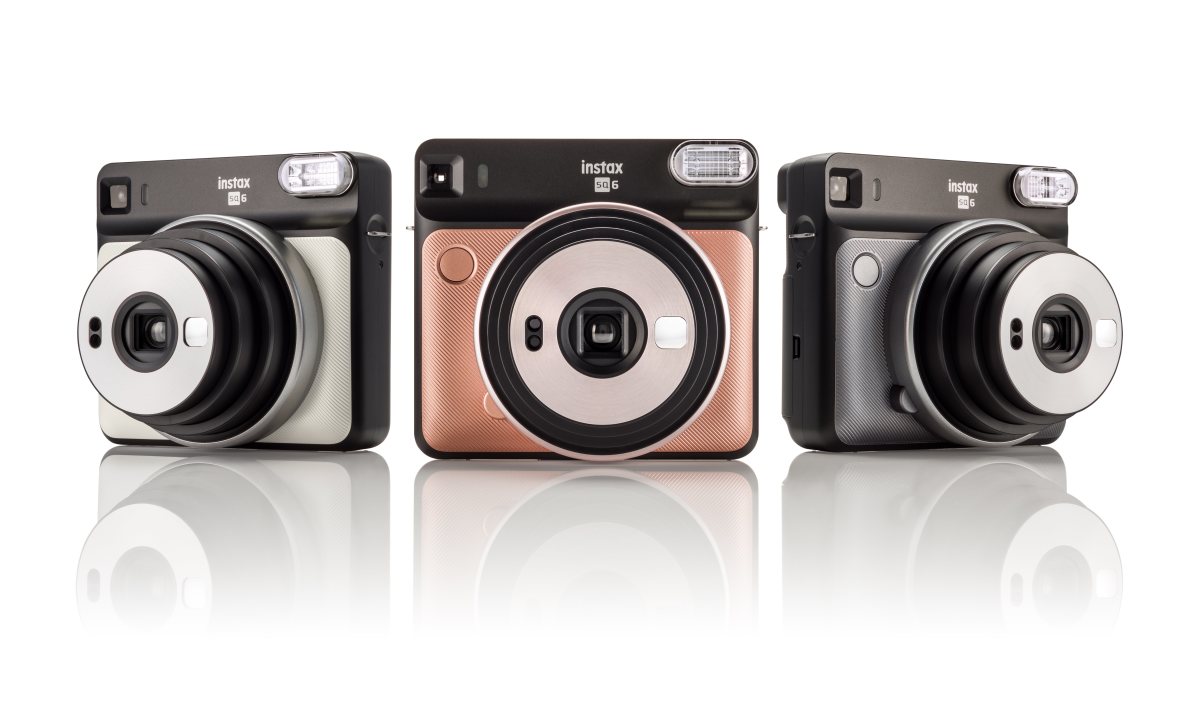 Fujifilm
Fujifilm is following up their SQ10 Instax camera with a more affordable entry called the SQ6. The camera swaps out all the digital features of the SQ10 for a traditional analog experience. The camera features their 1:1 square format instant film, automatic exposure control, a selfie mode and selfie mirror, macro mode, landscape mode, double exposure mode, lighten and darken modes, and three flash color filters in orange, purple, and green.
ADVERTISEMENTThanks for watching!Visit Website
Available May 25th.
$129, instax.com

Read More
Leave A Comment
More News
Disclaimer and Notice:WorldProNews.com is not the owner of these news or any information published on this site.